A Decentralized Crisis Management System
People on social platforms responded quickly to those "SOS Tweets" and started to help each other. The Weibo post of two doctors crying over medical resources shortages and unbearable workloads were censored a day after it was first posted. But by that time, at least
$2,741,042 worth(19,200,000 CNY)
of donations were already on their way to Wuhan. To improve the efficiency of sourcing and purchasing medical supplies, people self-organized crowd-funding platforms for purchasing donation items. A group of people started a Weibo account called
nCov Caring
three hours after Wuhan lockdown, committed to gathering scattered SOS posts online, and sourcing medical supplies and hospital beds for untreated patients. Within 1 day, the group expanded into a team of over 3000 people from backgrounds in medical, management, publicity, public relations, IT, design, counseling, etc. Meanwhile in Wuhan, as transportation shutdown left medical workers no ways to commute, car owners created
a group of more than 4000
drivers through Wechat to arrange free pickup services for medical workers.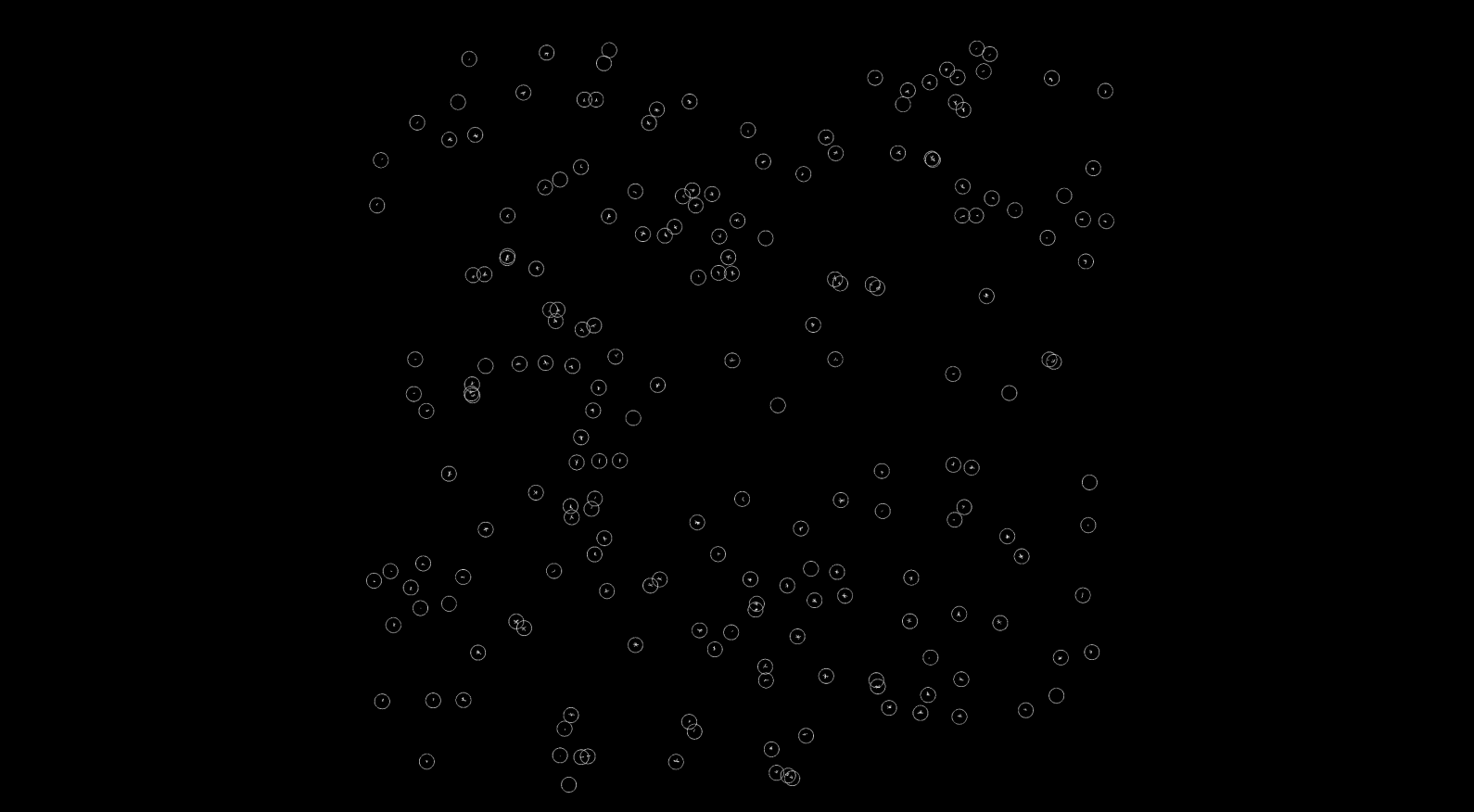 A decentralized system of sharing information and coordinating resources started took shape through digital platforms. It is worth mentioning that all of these decentralized, collaborative actions happened within 24 hours after the city lockdown. In comparison, it took the government almost 3 days to
start to arrange free shuttles for medical workers
, and 2 weeks, for People's Daily, known as the official newspaper of the Central Committee of the Communist Party, to set up
a direct information collection platform for untreated patients
. While the central government is making strong efforts and having a decisive role in containing the infection, it struggles to quickly respond to a spectrum of threats and equally distribute resources to people in need in such a severe crisis. Under such circumstances, A decentralized crisis management system has taken a critical role in filling in the gap by responding to emerging problems with high efficiency.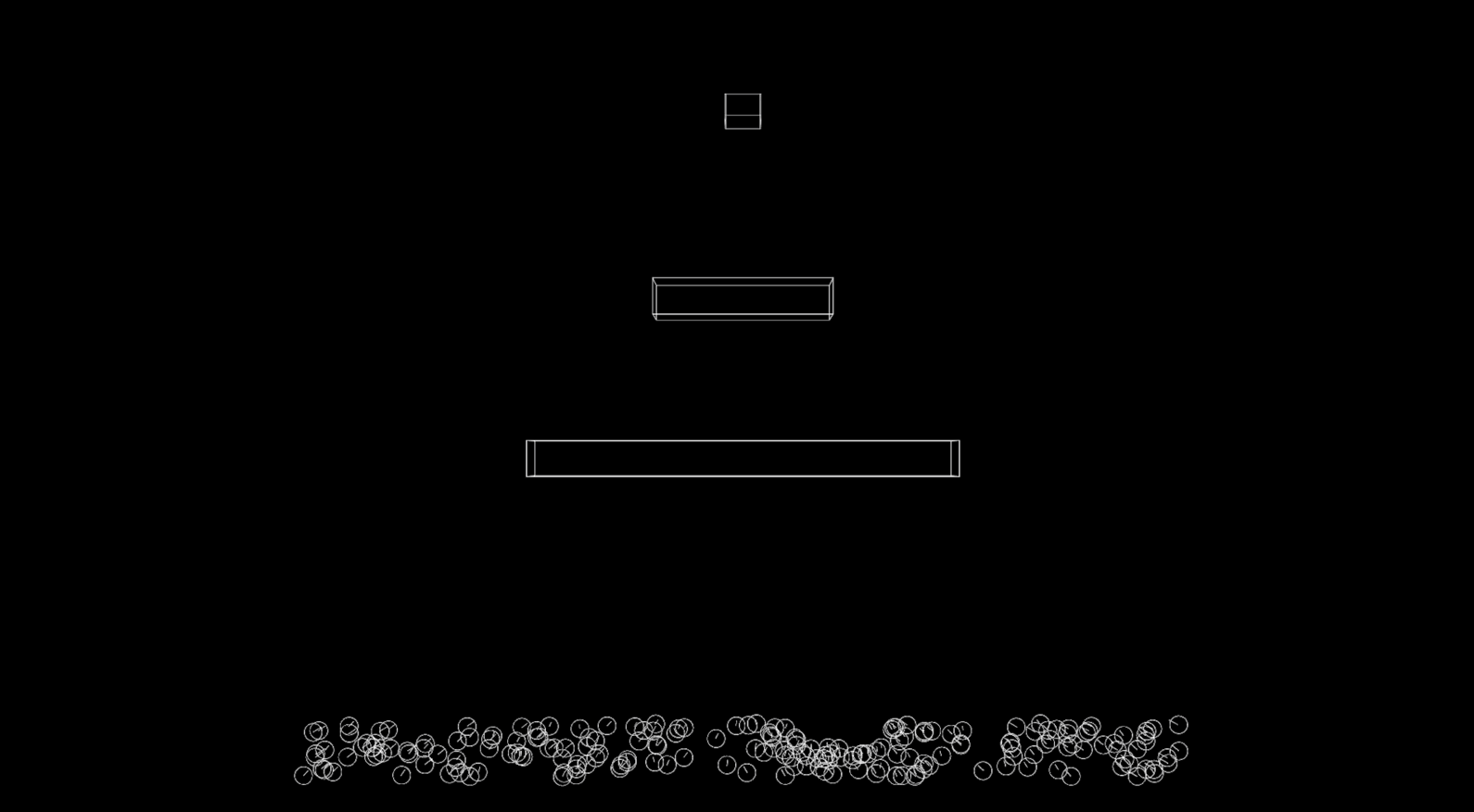 A Centralized System